The Philadelphia Immunization Coalition is...
Sharing immunization resources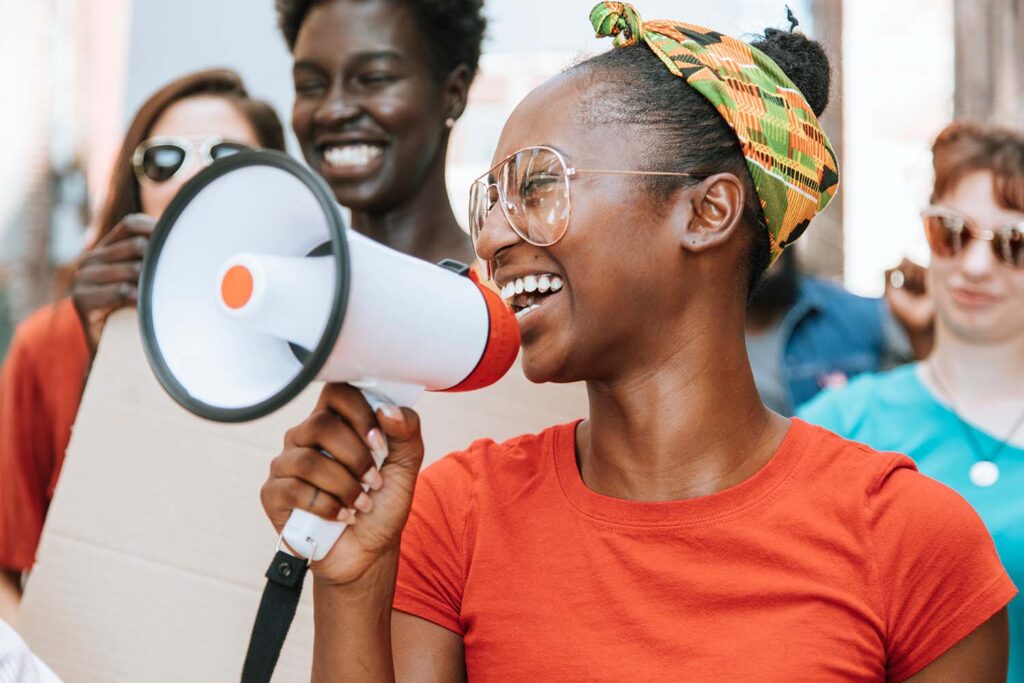 PIC has a direct interest in legislative and regulatory issues that address immunization issues across the lifespan. Learn how to advocate locally and talk with your legislators. Click here to learn more.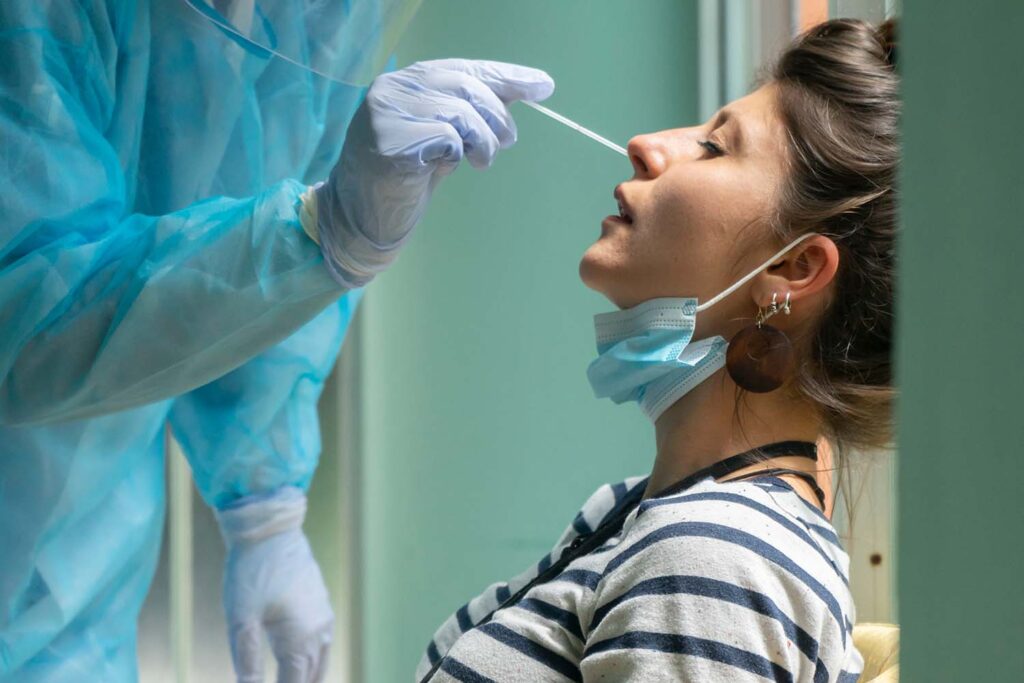 PIC wants to help parents/guardians find information about vaccine schedules for children, vaccine requirements for schools in Philadelphia, and information about the Vaccines for Children (VFC) program. Click here to learn more.
Welcome to WordPress. This is your first post. Edit or delete it, then start writing!
Read More »